Coaching by Bartosz Przytula
Defined below some of the main conditions of my coaching service, which will help you throughout your decision making process concerning the proper coaching service.
When should you generally contact me?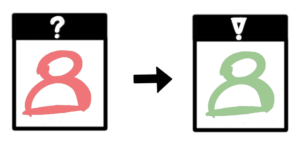 with no answer on how, where, when & why
love relationships, goals in sports, achievements at work, anxiety of specific situations, long-term plans
You know, what is important for you, what has highest value
for coaching in Berlin and other cities (see "Where to find me" section)
Where to find me – Digital Coaching, Coaching in Berlin and other places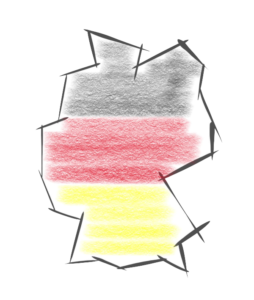 Coaching in Berlin
---
Coaching in Hamburg
---
Coaching in Köln
---
Coaching in Düsseldorf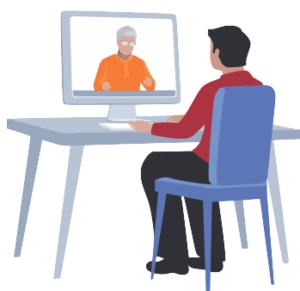 unique experiences
---
top tier companies, cultural diverse teams
---
diverse departments from IT "nerds" to creative "freaks"
---
specialization on digital world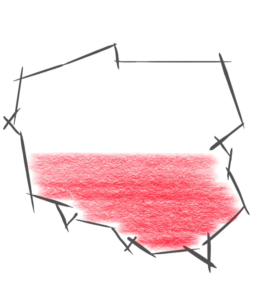 Coaching in Szczecin
---
Coaching in Warsaw
---
Coaching in Gdynia
---
Coaching in Poznan
If you don't live in Germany, Austria or Poland, but do speak polish, german or english, please contact me. We should discuss availability for coaching sessions individually.
Coaching as a service within the developmental process

Assist in defining appropriate goals
---
Adjusting goal structure to own needs
Assist in understanding the status quo
---
Identify important and influencial aspects
Which options do you have?
---
What if the obstacles weren't real?
What, When, How?
---
How to reach my goals?
Big benefit: First session for free
Basic information about first session
First session is for free
---
Get-to-know,  discussion of coaching approach/-process
---
Clarification of moral aspects
---
Sneak-peak into the process itself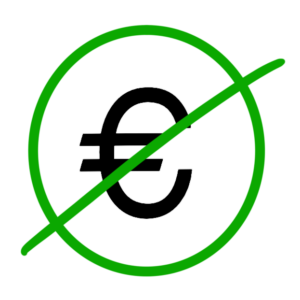 business administration major
---
7 years in consulting 100+ international companies
---
digital (data) strategies, organizing workshops, speaking on conferences
---
bringing diverse teams together and achieving common goals

unique experiences
---
top tier companies, cultural diverse teams
---
diverse departments from IT "nerds" to creative "freaks"
---
specialization on digital world

psychology major
---
supervising development process of high achieving individuals
---
supervising development of small businesses in germany & poland
This post is also available in:

Deutsch (German)

polski (Polish)